Coming of
the Light
FESTIVAL 2021
Torres Strait Islander people will this year celebrate 150 years since the arrival of Christianity to the region, come celebrate with us at this significant event in Brisbane this July 1-4.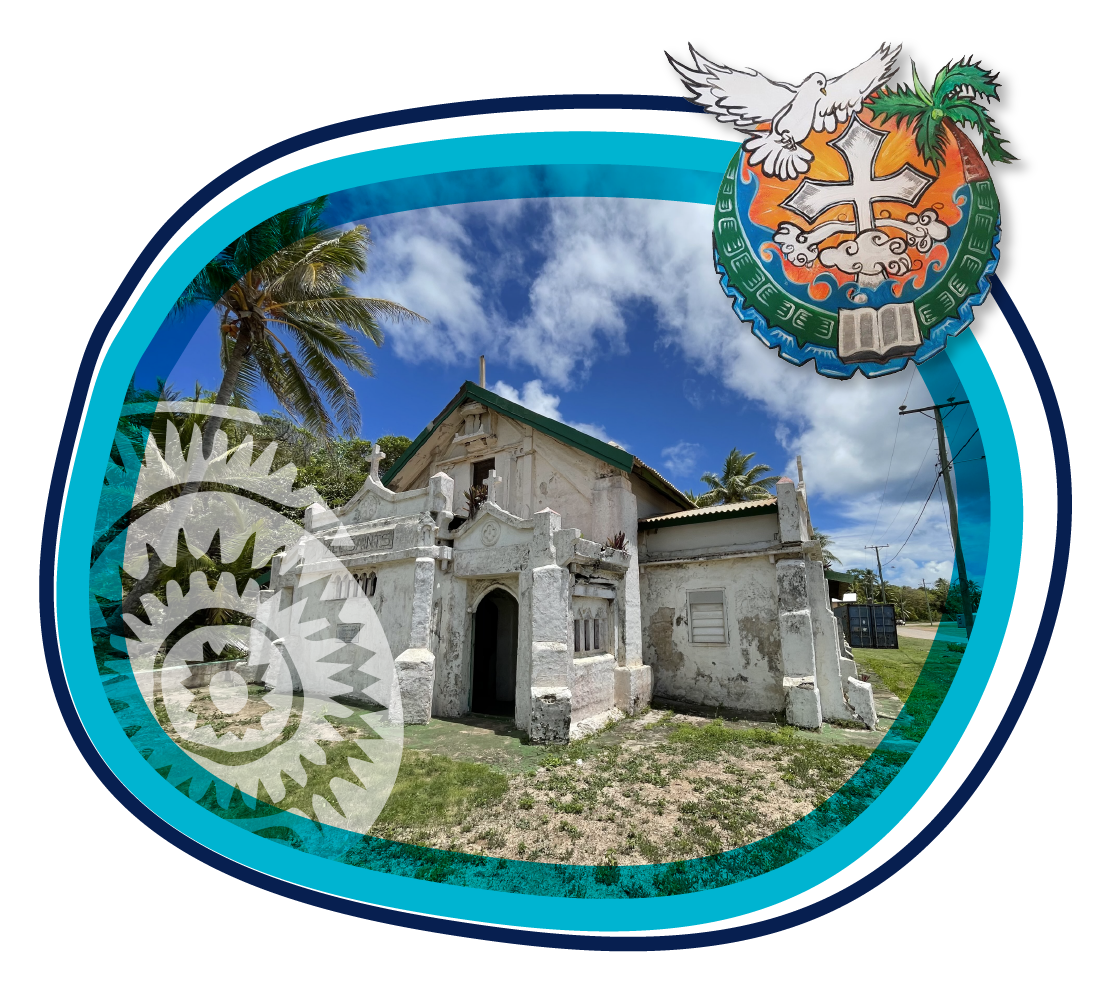 South-East Queensland's Torres Strait Islander community is hosting a four-day festival in Brisbane, marking Coming of the Light celebrations, July 1 to 4.
Colmslie Recreational Reserve will be transformed into a mini-Torres Strait Island village. There will be re-enactments of the landing with traditional costume, dance and music.  Historical photos and story telling, cultural workshops, food tasting and more to give people an opportunity to learn more about Torres Strait Islander peoples and cultures.
The festival is bringing the Torres Strait Islands to Brisbane, to showcase its beauty, uniqueness and diversity for everyone to enjoy and experience.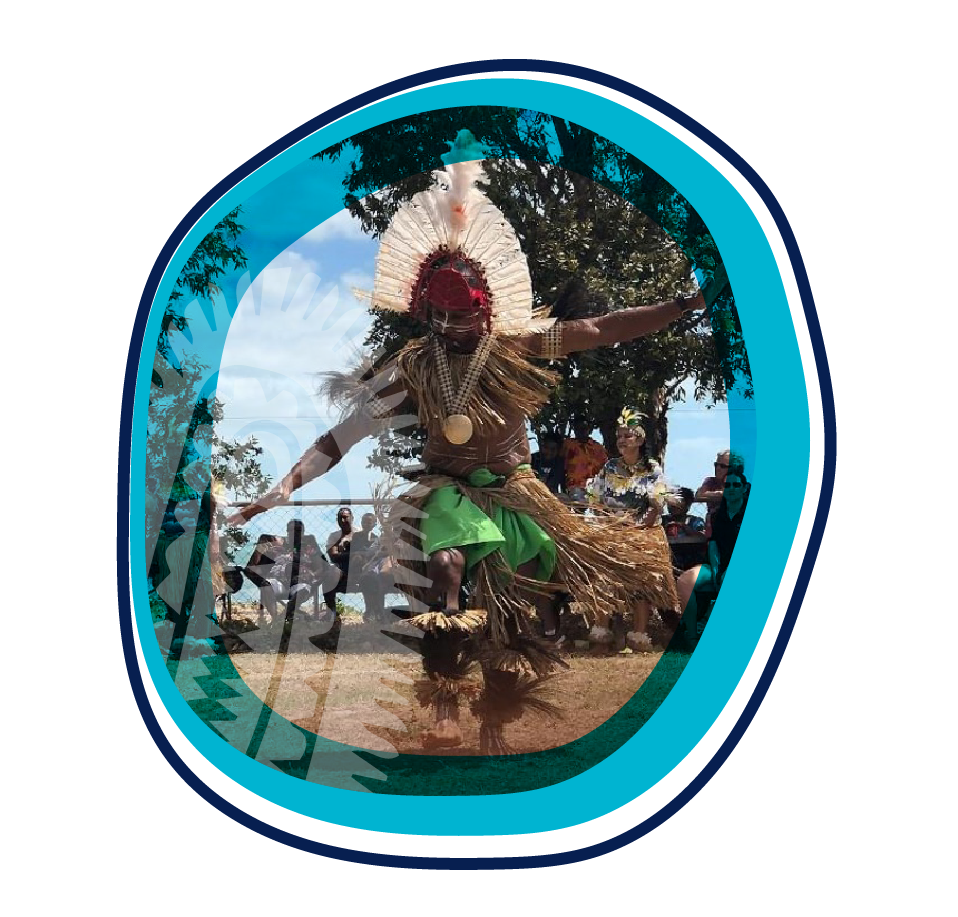 On July 1, 1871 Reverend Samuel MacFarlane of the London Missionary Society anchored at Erub (Darnley Island). Dabad, a Warrior Clan Elder on Erub, welcomed the London Missionary Society clergymen and South Sea Islander evangelists and teachers.
The missionaries travelled to each of the islands spreading the gospel across the region.
1st July is known as The Coming of the Light with a yearly holiday and church services. Central to the day is a re-enactment of the landing.